Children's Ministries
We are in some crazy times right now. We can still keep our kids learning the Bible. You tube is an amazing tool. A lot of companies have put online children's church for free, here are a few I found. Group Sunday School (Empowering Courageous Kids) Group also has a free web site group.com/free & Go curriculum. This is a great way for you to help me by checking out new curriculum and give me feed back as to what you and your family feel about it. This is a good video to help the kids understand what is going with the corona virus https://youtu.be/EIcgYCWCoa0
4/22/20 Here are some fun things to do from our Children's Bulletins. They have placemats you can color and much more.
Hey Families Group is having a SING ALONG JUST FOR YOU. with different VBS songs you can watch it live on May 28 at 7pm at Group VBS facebook page.
It is time to start thinking about VBS
Rocky Railway
Jesus' Power Pulls Us Through
5:30 pm – 7:30 pm
For more information email Heather Allshouse at
heatherallshouse70@yahoo.com
We've been looking for

you

! You're a BIG part of our family. We have lots of things for you, so take a look and click on the links below for some AMAZINGLY FUN activities!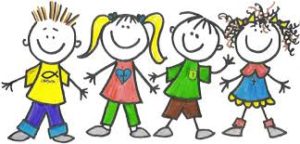 Saturday Nights 6:15pm – 7:30pm
Osmun-Rhoads Building
(White building across from main Church)
Children ages pre-school 3 up to 5th grade
Bible stories, games, crafts, snacks
and a lot of fun!
If you have any questions please contact Heather Allshouse,
Children's Ministry Director,
at (908)859-5242 email:
heatherallshouse70@yahoo.com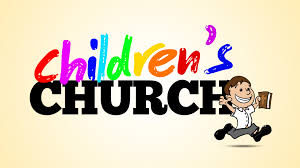 Children's Church is
Sunday mornings during the 10:30 service in
O/R Hall.