We're glad you found us!
We've been looking for

you

! You're a

BIG

part of our family. We have lots of things for you to do and learn about, so take a look and click on the links below for some AMAZINGLY FUN activities!
Adult class provided as well.
If you have any questions, please contact Heather Allshouse,
Children's Ministry Director,
at (908)859-5242 email:
heatherallshouse70@yahoo.com
Children's Church is
Sunday mornings during the 10:45 service a.m.
O/R Hall
across the street from our church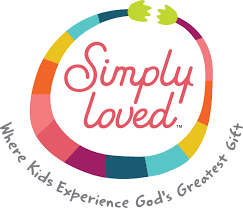 To see what this years
VBS is about go to Y
ouTube, Keepers of the Kingdom promo video