Children's Ministries
We are in some crazy times right now. We can still keep our kids learning the Bible. You tube is an amazing tool. A lot of companies have put online children's church for free, here are a few I found. Group Sunday School (Empowering Courageous Kids) Group also has a free web site group.com/free & Go curriculum. This is a great way for you to help me by checking out new curriculum and give me feed back as to what you and your family feel about it. This is a good video to help the kids understand what is going with the corona virus https://youtu.be/EIcgYCWCoa0
Here are some fun things to do from our Children's Bulletins. They have placemats you can color and much more.
Decorate your vehicle trunk with a christian theme. Saturday, October 31st from 5-7p.m. in the CrossBar parking lot. Christian tracks, candy and lots of fun! Contact Heather for more information or for helpful hints go to www.orientaltrading.com to see good examples.
Weekly After School Good News Bible Club
Every Wednesday, Begins 9/30 thru 11/4. Meeting at the Crossbar 285 Grant Street, Phillipsburg NJ from 3:00p.m – 4:20p.m. Kindergarten thru 5th grade. Please bring masks. Pre-registering is helpful but not required. Kindly include the child's name and age when contacting Heather & for more information email her at:
heatherallshouse70@yahoo.com
There will be crafts, games,
snacks and much, much more!
We've been looking for

you

! You're a BIG part of our family. We have lots of things for you, so take a look and click on the links below for some AMAZINGLY FUN activities!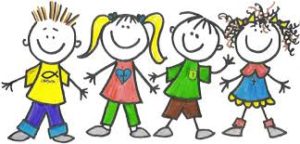 Saturday Nights 6:15pm – 7:30pm
Osmun-Rhoads Building
(White building across from main Church)
Children ages pre-school 3 up to 5th grade
Bible stories, games, crafts, snacks
and a lot of fun!
If you have any questions please contact Heather Allshouse,
Children's Ministry Director,
at (908)859-5242 email:
heatherallshouse70@yahoo.com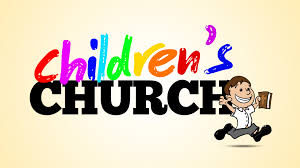 Children's Church is
Sunday mornings during the 10:30 service in
O/R Hall.