Children's Ministries
VBS is happening this year!!!!
June 21 – June 25 5:30 pm – 7:30 pm
Location: Crossbar 285 Lincoln St.
If you would like to volunteer please go to the link above and click on volunteers.
CHILDREN'S CHURCH HAS STARTED!!
AT THE 10:30 service
We've been looking for

you

! You're a BIG part of our family. We have lots of things for you, so take a look and click on the links below for some AMAZINGLY FUN activities!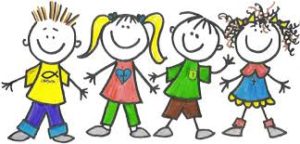 THIS MINISTRY IS ON HOLD FOR NOW
Saturday Nights 6:15pm – 7:30pm
Osmun-Rhoads Building
(White building across from main Church)
Children ages pre-school 3 up to 5th grade
Bible stories, games, crafts, snacks
and a lot of fun!
If you have any questions please contact Heather Allshouse,
Children's Ministry Director,
at (908)859-5242 email:
heatherallshouse70@yahoo.com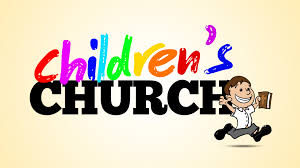 Children's Church is
Sunday mornings during the 10:30 service in
O/R Hall.