A new
Bible Study
is beginning on March 15th.
Sherri Seidel will be presenting Dee Brestin's book
Proverbs & Parables: God's Wisdom for Living.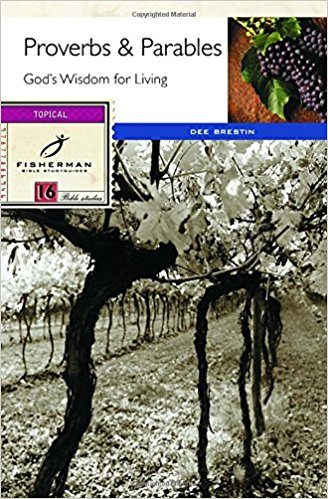 Come join us in the Osmun Rhoad's Building
For more info, contact Sherri (908-340-9806)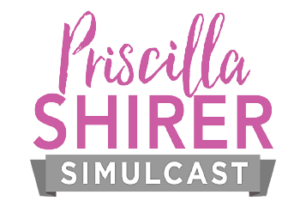 Join us for a wonderful day of
worship, teaching, and fellowship.
Saturday, April 28th, 2018
at Cornerstone Church, Easton, PA
Sign up on the bulletin board. Carpooling is available. Contact Sue Trauger for more info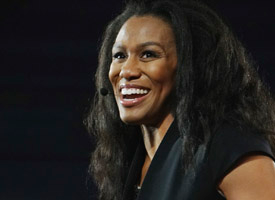 Click on the link below for more info:
Please pray for the new Women's Ministry Team as we seek to know and carry out the good plans God has for us as a team, and for the women of our church and community. Thank you!!
Joanne Barett Dale Kaphan
Gisela Coppola Linda Schneider
Connie Ihling Susan Trauger
In addition to special events, the PAC Women's Ministry also conducts Sunday School classes, Bible Studies, Secret Sisters, Meals Ministry, Prayer breakfasts as well as prayer time one Saturday a month. There are district events as well as our own events that we hold throughout the year.