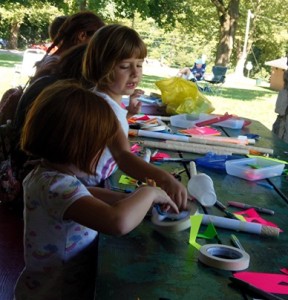 We've been looking for

you

! You're a BIG part of our family. We have lots of things for you, so take a look and click on the links below for some AMAZINGLY FUN activities!
is a secure children's check in system that enhances our children's ministries security system and helps ensure no one can pick up your child without your consent.
It is important to create your account before arriving at church. You can create your account by clicking on the
Kid
Check
logo. Signup is simple and only takes a few minutes!
If you have any questions please call Heather Allshouse at (908)859-5242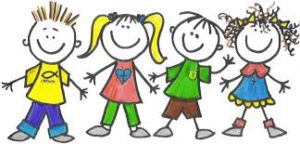 Walk with Jesus
Saturday Nights 6pm – 7:30pm
Osmun-Rhoads Building
(White building across from main Church)
Children ages 4 – 5th grade
Bible stories, games, crafts. snack,
and a lot of fun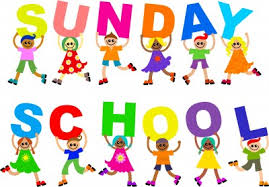 Sunday School
Sunday Mornings 9:30am – 10:30am
Something for all ages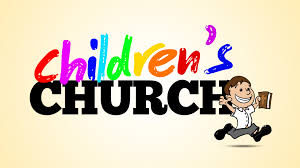 Children's Church
Sunday Mornings during 10:30 service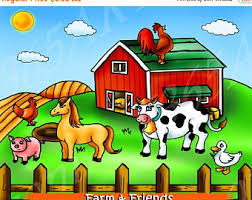 SUMMER BIBLE ADVENTURE
GAMES, CRAFTS, BIBLE STORIES,
SNACK, SONGS, AND SO MUCH MORE.
THERE WILL BE SOMETHING FOR ALL AGES.
TO REGISTER FOR
SUMMER BIBLE ADVENTURE
COMMUNITY PICNIC
LOCATED AT 285 GRANT STREET
WE WILL BE HAVING A PETTING ZOO
PLEASE JOIN US AND BRING YOUR WHOLE FAMILY